If there are additional governing documents that you would like to view, please fill out the form below letting us know what you need and we will reply to your request within 72 hours.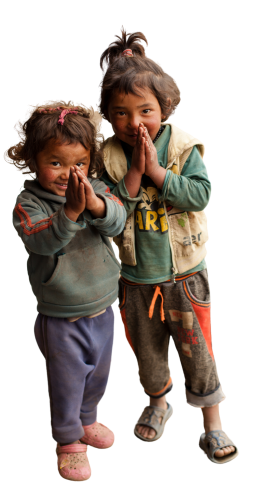 Join the Inner Ocean Community!
Bring awareness to and nurture your global community by following along with our nonprofit's trauma healing and prevention focused international projects. Learn about ways to get involved whether through joining in one of our service projects, volunteering locally, or donating.