Mindi K. Counts, MA, LAc.
Founder & Executive Director
Mindi K. Counts, MA, LAc., is a wilderness and rites of passage guide, Five-Element acupuncturist, Somatic Experiencing practitioner, and East-West folk herbalist. Founder of the Inner Ocean Center for Healing, Mindi is a keynote speaker, retreat leader and teacher. She is the author of Everyday Chinese Medicine and a contributing author to the Trauma Toolkit and Singing Our Heart's Song. Her newest book, No Such Thing As Separate, interweaves Buddhism, ecopsychology, and trauma, and is set to publish in Spring 2024.
While working on her undergraduate degree studying Buddhist psychology, leadership, trauma recovery, and similar subjects, Mindi also worked as a caregiver and advocate for people with special needs, as a mentor for at-risk youth, and as an animal rights activist, speaking out openly against the abuses of animals particularly in the food industry.
Mindi believes it was partly this exposure that led to her activist spirit. In her heart, "service isn't something you do – it's a state of mind. And if you let it, it penetrates everything you do."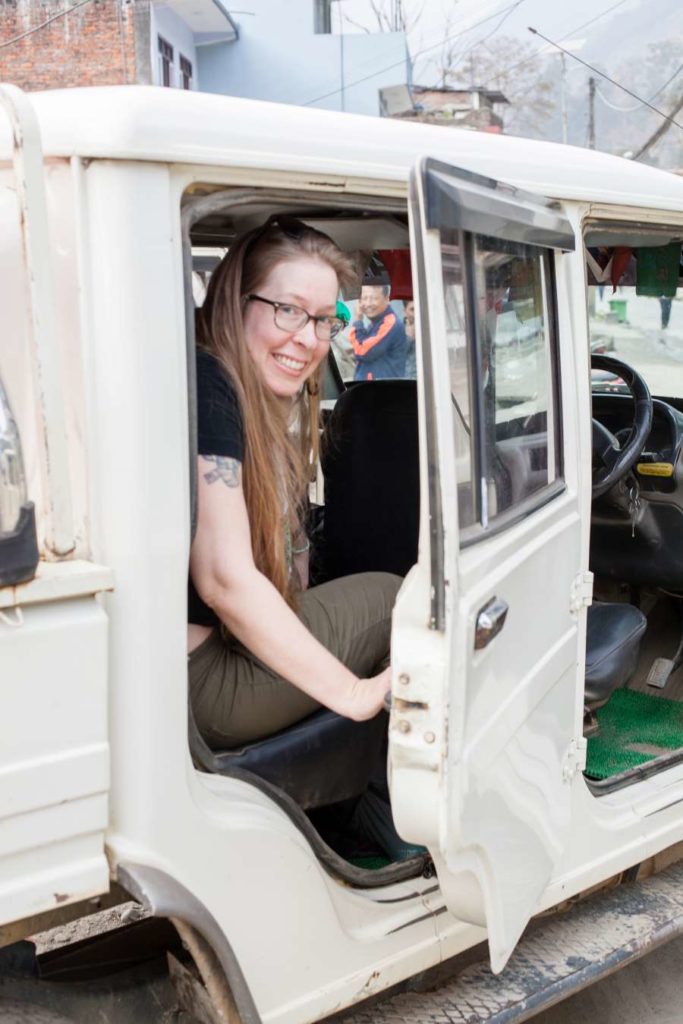 Inner Ocean Empowerment Project has been Mindi's step toward impacting the world. Through this project she is able to build partnerships with international communities and to take her determined and justice-driven heart into ever expanding, collaborative projects. IOEP also invites supporters of world service to come along on the journey through their blog, email newsletters, giving opportunities, and volunteer programs.
Mindi is a graduate of Naropa University's Contemplative Psychology program and holds a Masters degree in Classical Acupuncture from the Institute of Taoist Education and Acupuncture. She is a practicing Buddhist and lives with her family and rescued pit bulls in the foothills of Colorado.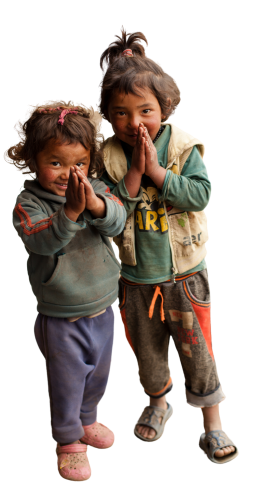 Join the Inner Ocean Community!
Bring awareness to and nurture your global community by following along with our nonprofit's trauma healing and prevention focused international projects. Learn about ways to get involved whether through joining in one of our service projects, volunteering locally, or donating.