This Is Our Mission
To support vulnerable individuals and communities in healing from trauma, restoring health, and building resilience using holistic healthcare and education.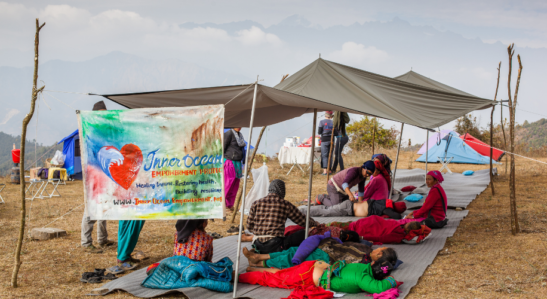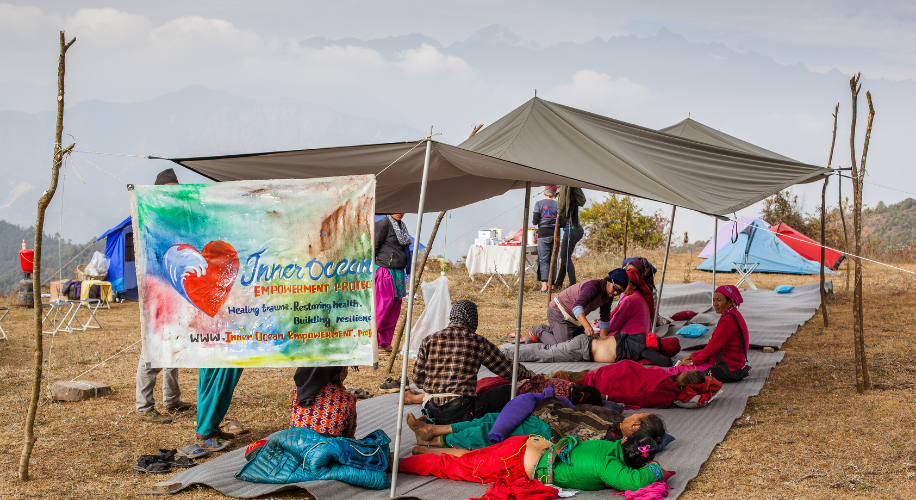 Healing Trauma
Exposure to traumatic experience is rampant and without access to support, unprocessed trauma creates cycles of oppression, poverty, and violence and the effects can reverberate through families and communities worldwide. Learn more about how Inner Ocean serves to heal trauma.
HOW WE HEAL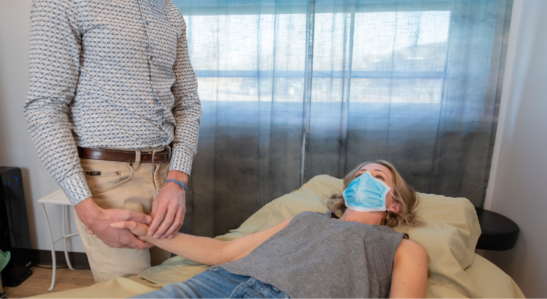 Restoring Health
Utilizing the principles of truly holistic healthcare that is accessible to the most vulnerable individuals and communities around the world, Inner Ocean provides support in deep nervous system healing thereby reducing the likelihood of developing PTSD after trauma. Learn more about how Inner Ocean serves to restore health.
How We Restore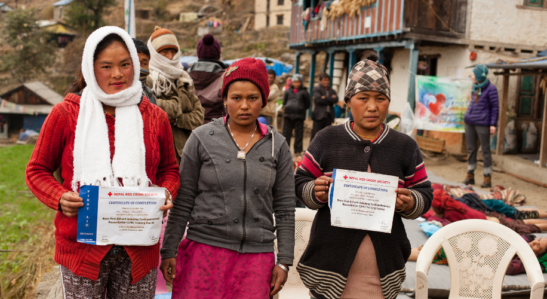 Building Resilience
Once an individual and/or community is out of a heightened state of traumatic response, Inner Ocean has found our vital work is to provide access to relevant and timely education as a means of building understanding, compassion, and resilience in our most vulnerable populations. Learn more about how Inner Ocean serves to build resilience.
HOW WE BUILD