We are so excited to share that IOEP was recently featured in an interview with Mekialaya White from CBS4 Denver! It was an incredible opportunity to share about our Healing Our Heroes program, which supports frontline workers with free trauma relief services such as massage, acupuncture, and herbal medicine. Recently, we decided to expand the program to support those impacted by the recent Boulder shooting.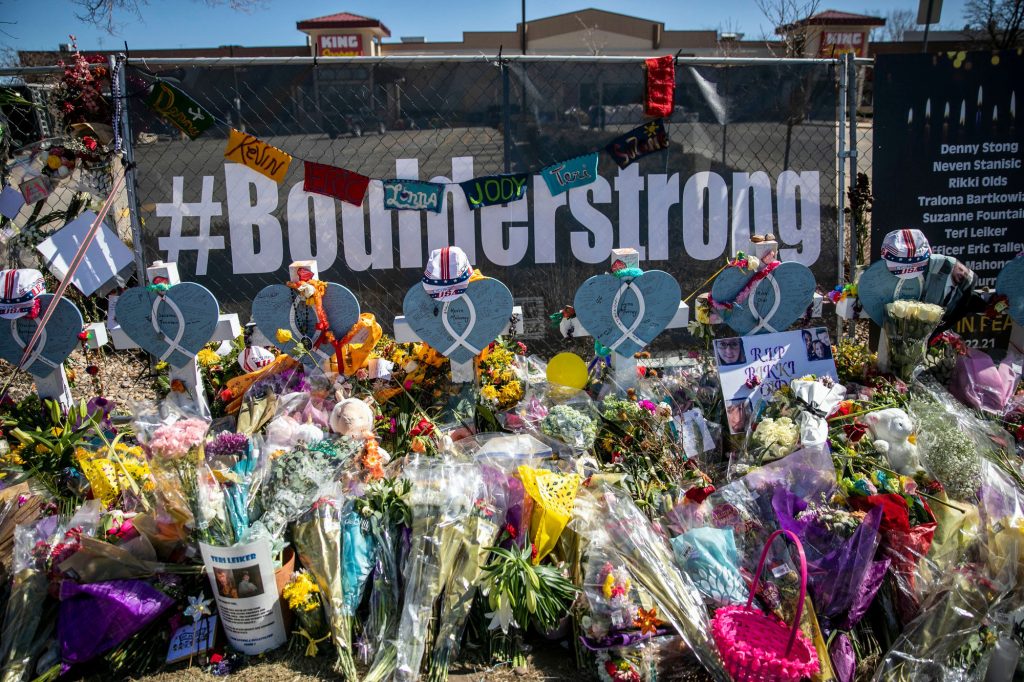 Watch the interview to hear all about the program and the ways Inner Ocean has pivoted in the past year. You'll even hear firsthand from a Boulder County nurse who participated in our program about how the pandemic has impacted her. To date, we've had just under 200 applicants to our Healing Our Heroes program who are seeking support with chronic stress and trauma. We're so grateful for the opportunity to support the members of our community who are working so hard to keep us safe.
As always, none of this would be possible without your generous support. If you want to learn more about the program, check it out here or consider donating today.