*Now serving individuals affected by the recent Boulder County wildfires, and also the first responders who served our community on the Marshall and Middle Fork fires.

About The Program
In honor of those who have been serving our community on the frontlines, we have opened our doors for a special program to embrace the frontline workers of Boulder Country as they have embraced us.
Boulder County residents affected by the Marshall/Middle Fork fires are invited to come to our healing center in Lafayette and receive access to holistic healing modalities such as massage and acupuncture at no cost. 
As an added benefit, all of our practitioners are trained in providing trauma-informed, healing centered care to all of our clients as part of our nonprofit's free online trauma training program.

Healing Our Heroes Program now serving first responders and individuals affected by the Marshall-Middle Fork fires: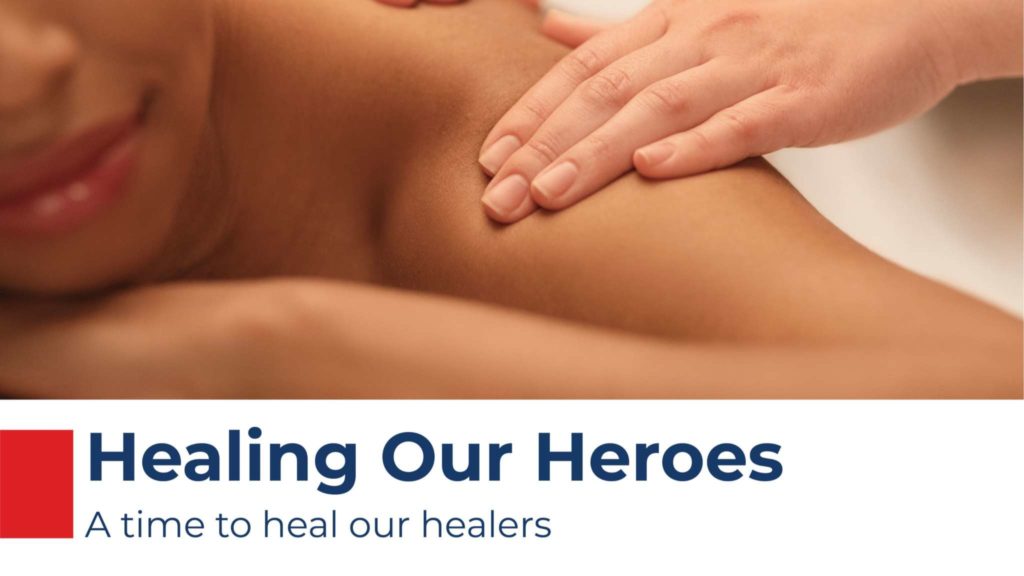 Bodywork for Liberation massage therapists have joined forces with the acupuncturists and herbalists of the Inner Ocean Center for Healing to serve those in our community who have been serving and protecting us since the beginning of the pandemic.
We could not have done this without you.
We want to show our love to all of our frontline workers and caregivers through the COVID crisis by inviting them to take a pause at our healing center, to let go of stress, and deeply nourish themselves so they can return to work refreshed and energized.
If you or a loved one is a frontline worker, or someone who has been affected by the Marshall-Middle Fork fires, we invite you to take a minute with us – on us – for some serious self-care. Enjoy complimentary acupuncture + massage treatment on us from our highly skilled, trauma-informed practitioners.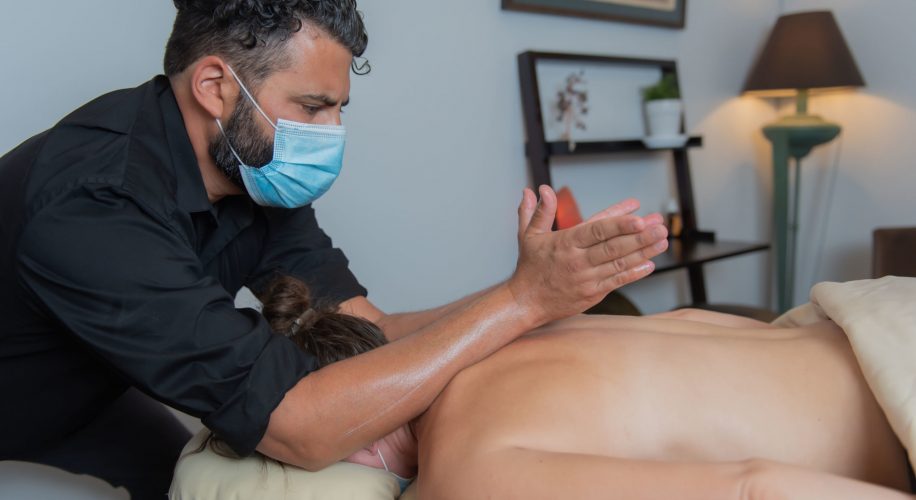 If you are not a frontline worker or someone directly impacted by Boulder's recent mass shooting but would like to support a great cause, please consider making a tax-exempt donation to our program today. Your donation will provide trauma-informed, healing centered treatment to heal from trauma and prevent PTSD.
Free Trauma Training for Healthcare Workers and First Responders
This training is designed for practitioners of all kinds, for first responders, acupuncturists, herbalists, nurses, doctors, and for those simply wishing to be of service to the most vulnerable in our world – including ourselves during unprecedented times.

It is our belief at Inner Ocean, that this training is vital in order to create the lasting change we long to see in our world and hope they are of great benefit to you and your community.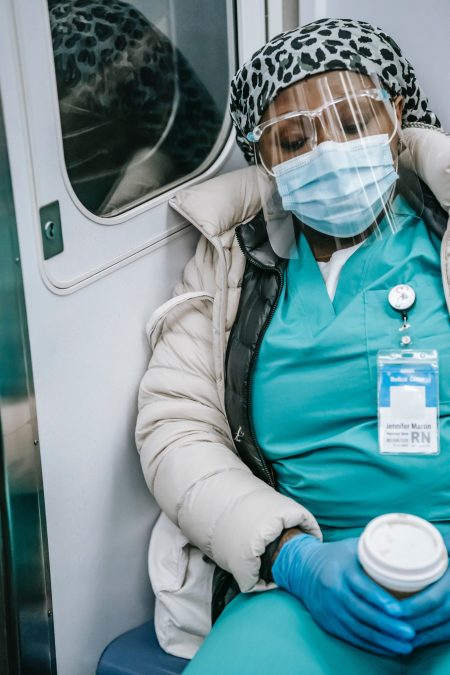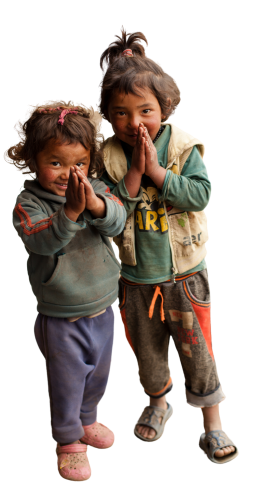 Join the Inner Ocean Community!
Bring awareness to and nurture your global community by following along with our nonprofit's trauma healing and prevention focused international projects. Learn about ways to get involved whether through joining in one of our service projects, volunteering locally, or donating.