To be a first response care provider means that you are giving service during or immediately after a crisis. This is a time when there is often actual urgency, or active threat to a person or group of people. Most will be experiencing a state of hyper- arousal, and on Maslow's hierarchy, their needs will be mostly physiological and safety. As such, they will be at risk for developing shock trauma, vicarious trauma, and/or secondary trauma.
During a first response, our #1 goal is to help physically stabilize the person we are working with. We can do that by providing support to the most immediate needs of the individual or community: moving them to safety and providing first aid as well as food, water, and shelter. These are the supports that will reinforce a sense of safety for an individual going through a crisis.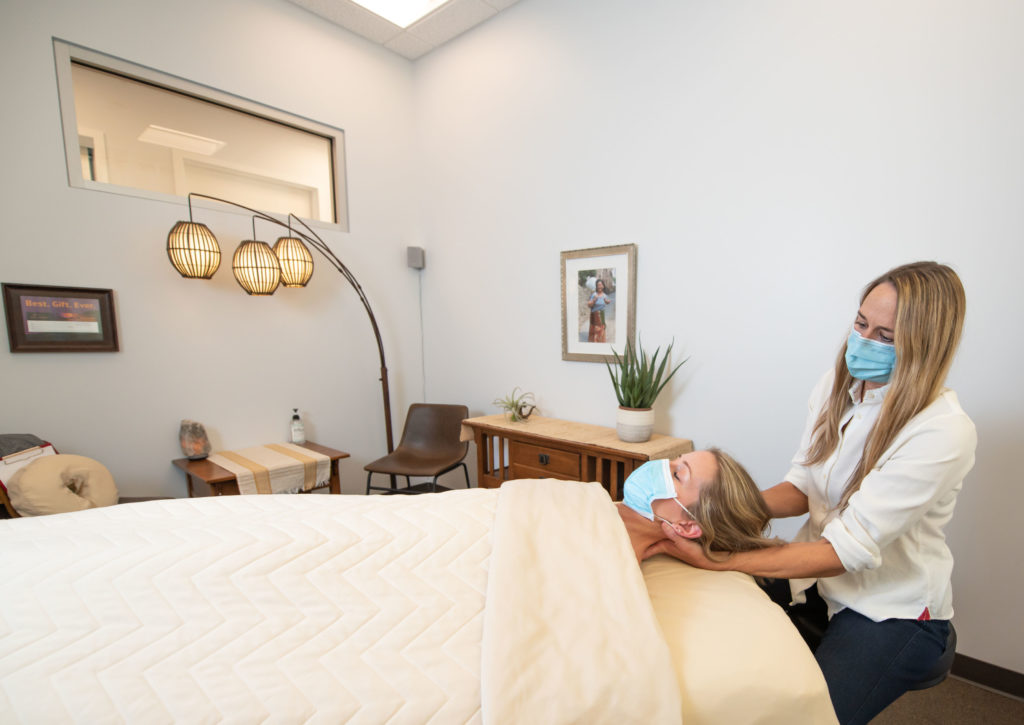 As a first responder, you want to be someone who can think quickly and clearly even when there is chaos happening all around you. You want to be able to stay embodied and regulated in your own nervous system while there is likely constant stimulus happening on the outside.
By "regulated," I am referring to having the tools YOU need to keep your own nervous system at the appropriate level of arousal, so that you can stay present and aware of the most pressing needs as you provide service. This is called self-regulation and keeps you and those you are working with psychological and physically safe.
This level of response is not for everyone. Interestingly, a lot of people who are drawn to this level of response are people who have had significant trauma of their own. Partly I believe this happens because the nervous system of an individual who has experienced extreme challenge, especially as a child, tends to be more comfortable during intense situations than someone who has not (remember the Window of Tolerance?).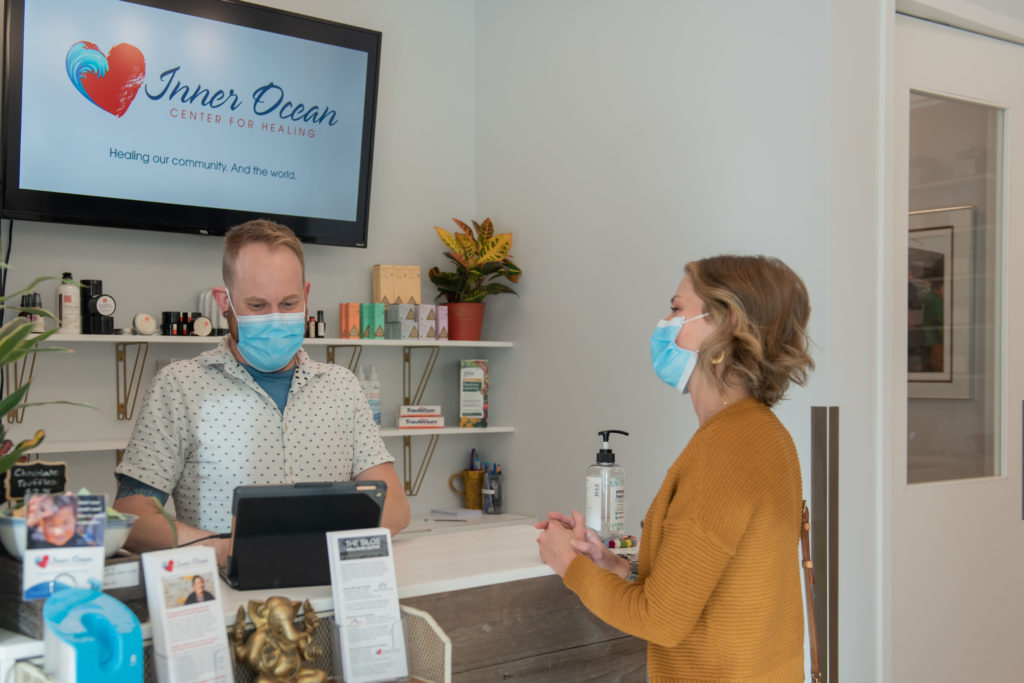 If you are drawn to becoming a first response care provider, I recommend reading through the Psychological First Aid booklet found in the resource section of this video to understand the basics on how to respond in immediate disasters (what to say, what not to say, what to expect, and how to handle specific and common scenarios).
To be a first response care provider, I recommend at minimum, becoming certified in basic first aid or wilderness first aid, as well as psychological first aid and CPR. This level of responding typically lasts anywhere from a few hours to several weeks.
If you are interested in starting your trauma training journey with us, check out IOEP's free training here.
If you're experiencing trauma related to the devastating Boulder shooting or you are a Boulder County frontline worker, click here to apply for our free services and to find out more information about our "Healing our Heroes" program.