Are you interested in sponsoring a program at Inner Ocean?
We would love to connect with you. Please fill out this contact form.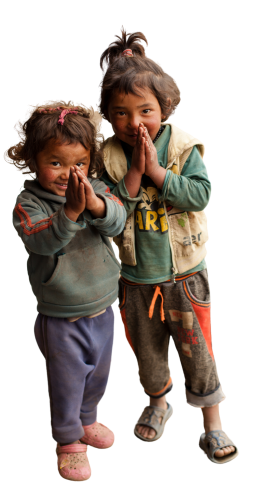 Join the Inner Ocean Community!
Bring awareness to and nurture your global community by following along with our nonprofit's trauma healing and prevention focused international projects. Learn about ways to get involved whether through joining in one of our service projects, volunteering locally, or donating.